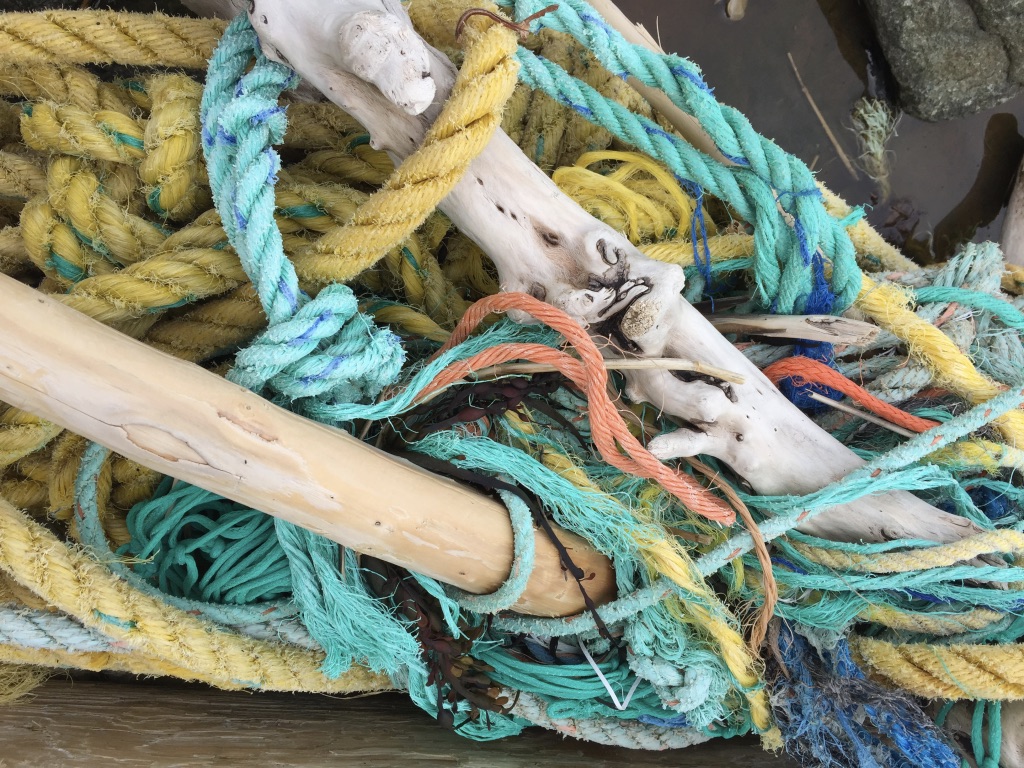 Together we can solve fishing and aquaculture gear challenges.
We work to protect Atlantic Canada and Quebec's valuable marine ecosystems and coastal communities through the responsible management of end-of-life fishing and aquaculture gear.
Our Journey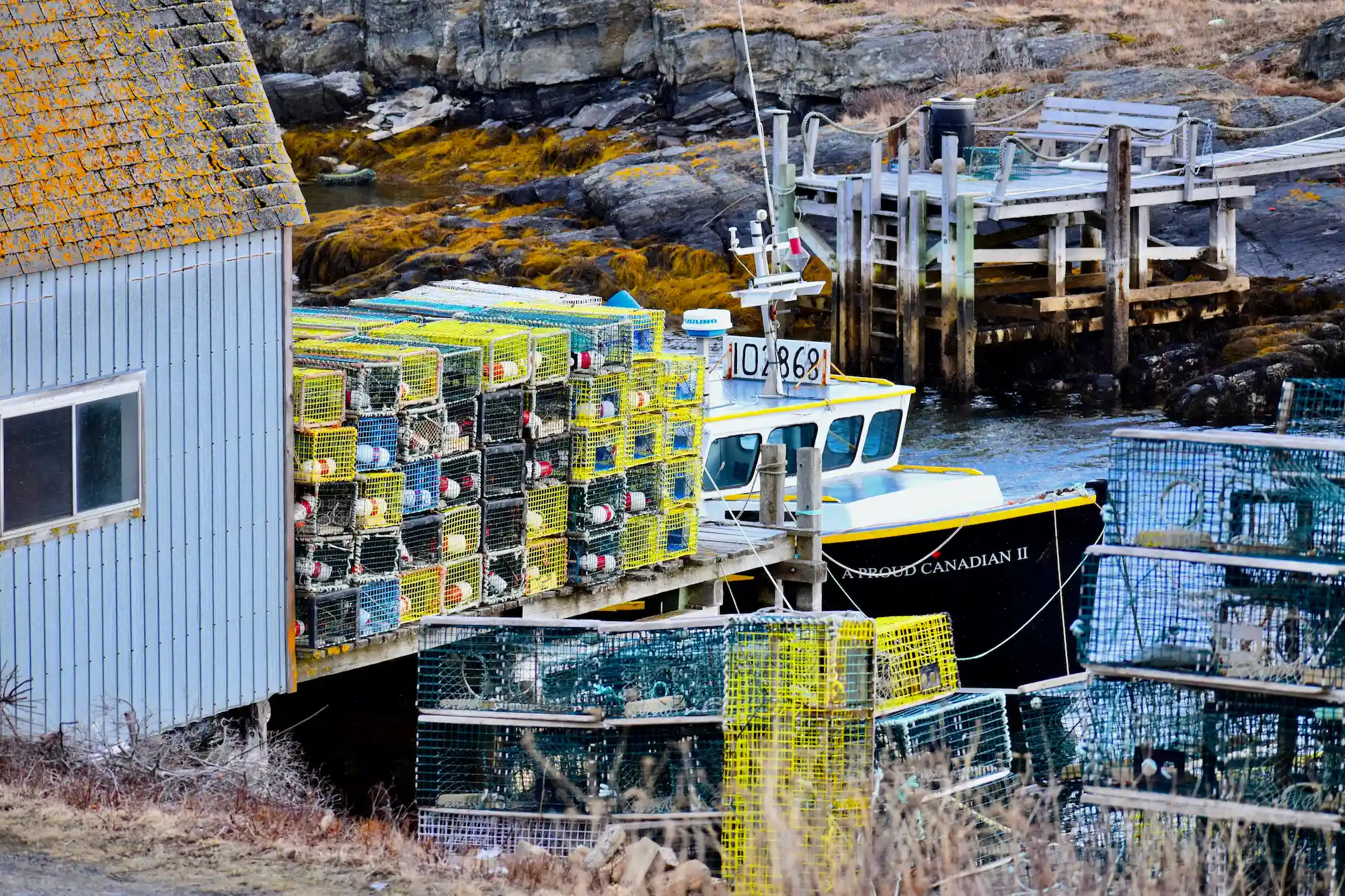 According to our 2021 research, the Atlantic Canadian and Québec lobster industry replaces around 380,000 traps and 1,600 tonnes of rope each year.
Our efforts are making a difference
Since 2020, the Fishing Gear Coalition of Atlantic Canada (FGCAC) has researched the current state of end-of-life lobster fishing gear in Atlantic Canada and Québec; researched and consulted industry on collection and recycling program options; and concluded with and piloted a Product Stewardship Program for PVC-coated wire mesh, rope, and netting. We have delivered multiple innovative projects that prove that collaborative thinking and combined efforts can create a more sustainable marine future.
Check out our Collection Sites Map below for end-of-life PVC-coated wire mesh products (such as lobster traps, crab pots, oyster cages) and/or plastic rope and netting:
Be part of the solution
Join us today and help us shape a brighter future for Atlantic Canada's and Québec's fishing and aquaculture industries. Together, we can chart a course toward a more sustainable blue economy.
Thank you to Our Funders
Our efforts have been propelled by financial support from the following organizations and others.